2.25.21 RXP Staff Playlist Picks
Here's what the RXP staff is listening to this week.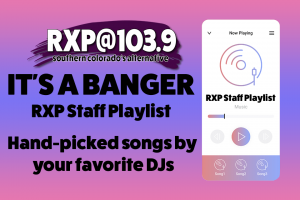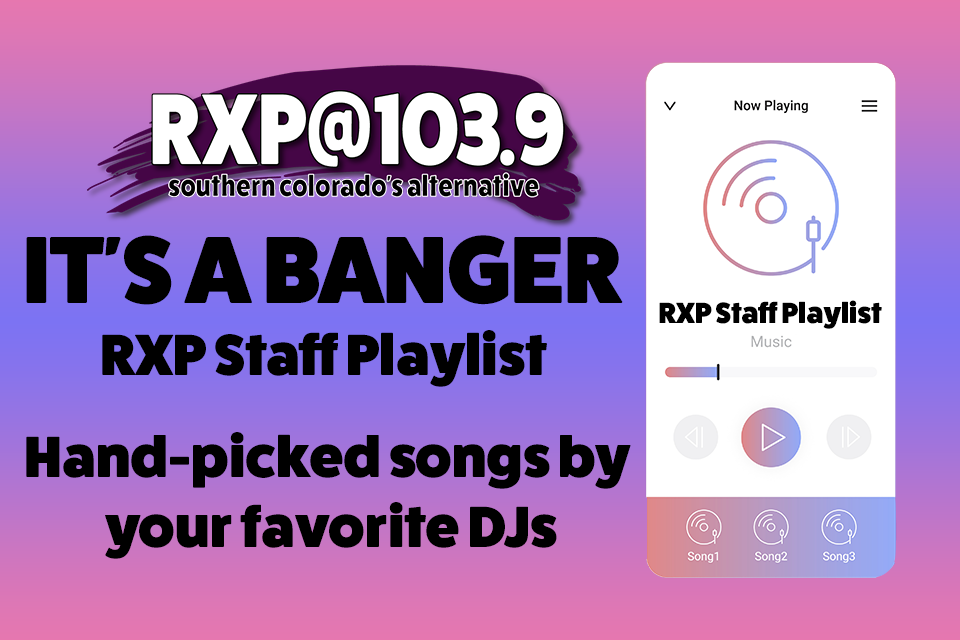 Every week, each member of the RXP staff picks ONE song to add to our RXP Staff Playlist. These songs could be new songs we're most excited about or older songs we're really feeling this week!
Here's what each jock added this week:
Real Estate- "Half A Human"
The Offspring– "Let The Bad Times Roll"
Mansionair– "More"
Mobley– "James Crow"
The Temper Trap– "Sweet Disposition"
Here's the full playlist! Let us know what you're loving the most.