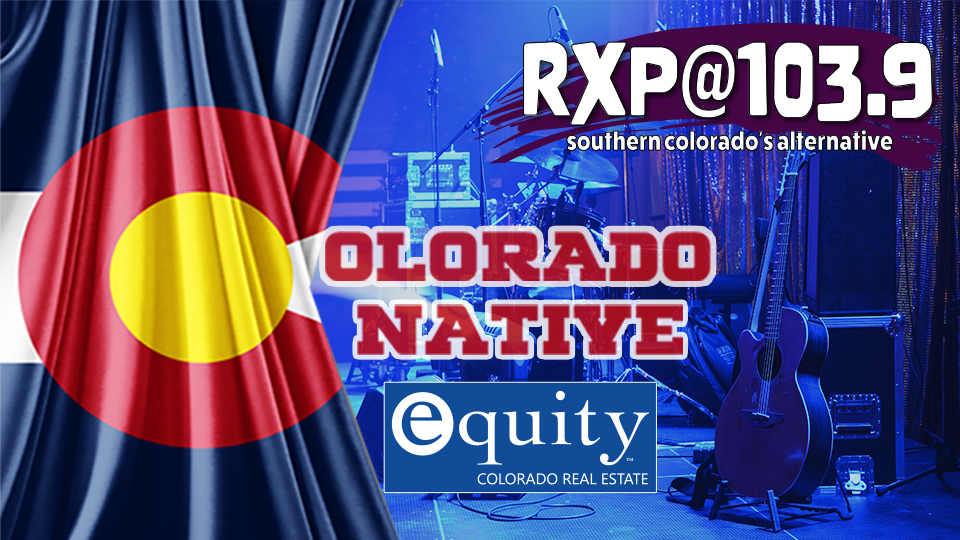 RXP knows there are tons of great, local bands here in Colorado! And we want to hear from ALL of you!! Colorado Native is every Friday at 9a with Summer Justice at the helm, and we could be playing you! If you have an upcoming show or release, let us know! We want ALL Alternative bands from every part of Colorado! RXP'S Colorado Native is brought to you by U+ME=Home Team at Equity Real Estate!
IF YOU WANT YOUR MUSIC PLAYED ON RXP HERE IS WHAT YOU NEED TO DO:
-Have STUDIO QUALITY, RADIO EDITED (NO CURSE WORDS!) copy of your album, ep or single. Send it one of the following ways:
Email: mp3, band name, and best way to contact you to summer@1039rxp.com. Include "Colorado Native" In the subject line.
OR Upload here: