International Clash Day | Friday, February 5
RXP will be joining radio stations across the world on Friday, February 5th to celebrate Int'l Clash Day 2021!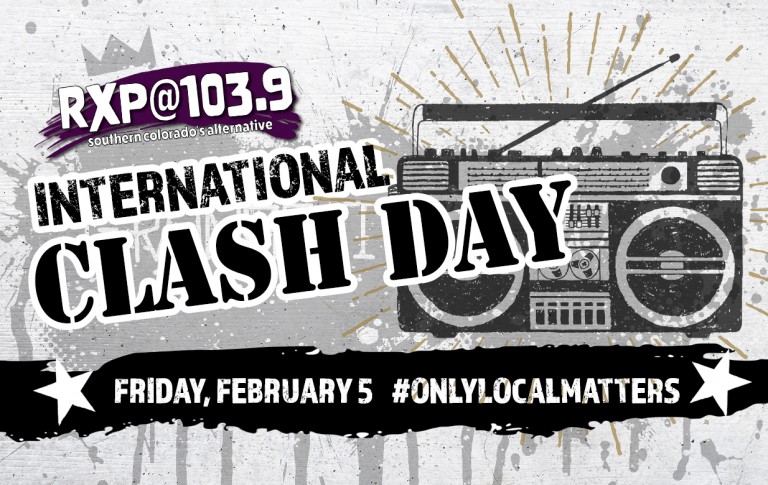 Join RXP in celebrating The Clash, The Only Band That Matters, with our local partners: The Black Sheep, Independent Records, Skin Evolution Tattoo, Metric Brewing, The Leechpit Records & Vintage, and What's Left Records.
Each partner will be curating an hour of their favorite Clash and Clash related songs! It's a global celebration with a local twist!
We are local and independent just like you, so let's celebrate with #onlylocalmatters!