Marshello ft. Bastille's "Happier" Video will Make You Cry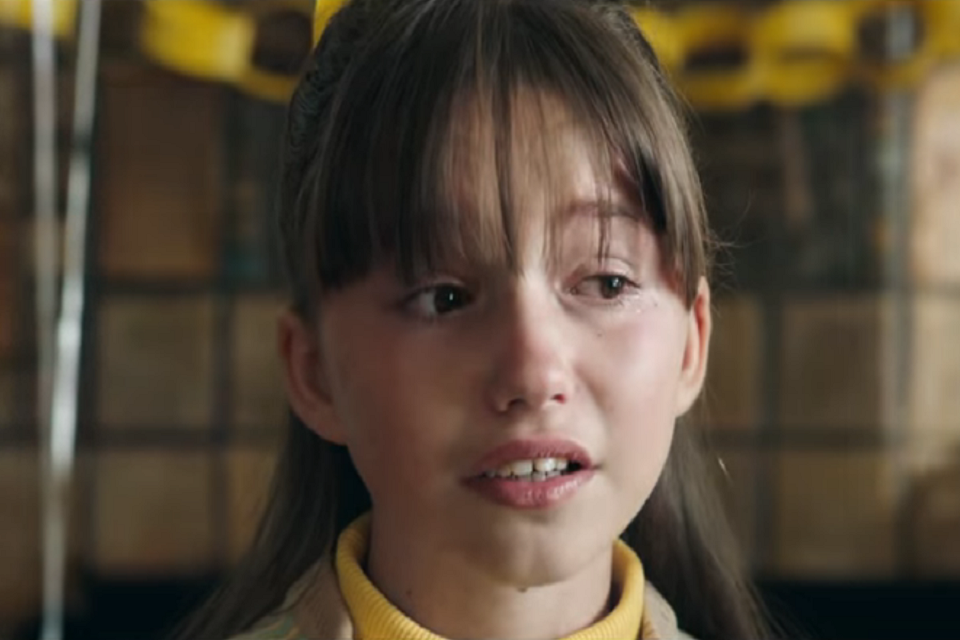 But seriously. From the get-go you get that little sting in your eye, and by the end you're bawling your eyes out. Marshmello took to Twitter to explain the concept and meaning of the video for "Happier".
https://t.co/O7kq69nzBq pic.twitter.com/5eQAR8T6RA

— marshmello (@marshmellomusic) September 24, 2018
The video also stars iCarly's Miranda Cosgrove in braces. Awesome!