Music in Motion: New podcast from RXP and KILO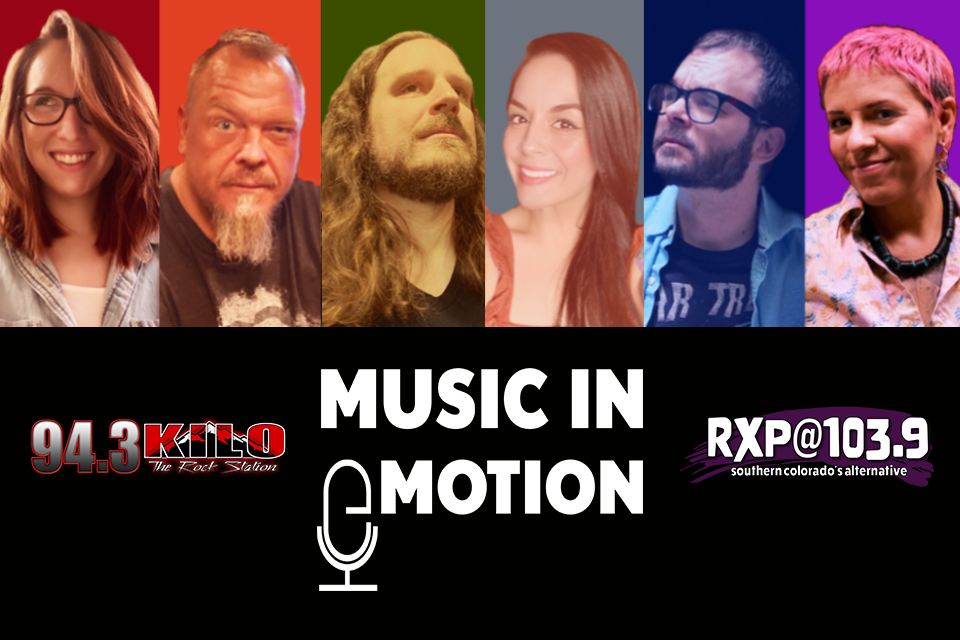 Music in Motion is a new podcast launched by the crew of RXP and KILO, where we'll cover how music moves us forward, backward, and everywhere in between, and how music plays an important role in our lives.
This season will cover the music that gives us goosebumps, shapes our relationships and dating, the first albums that played a significant role in our lives, the music that saved us, and much more. We'll also have special guests on throughout the season.
Listen on your preferred podcast platform and "subscribe" to be notified when new episodes come out!
SPOTIFY
APPLE 
GOOGLE PODCASTS
TUNEIN+ALEXA
PODCAST ADDICT
PODCHASER
DEEZER
LISTEN NOTES