Pearl Jam announces new album and tour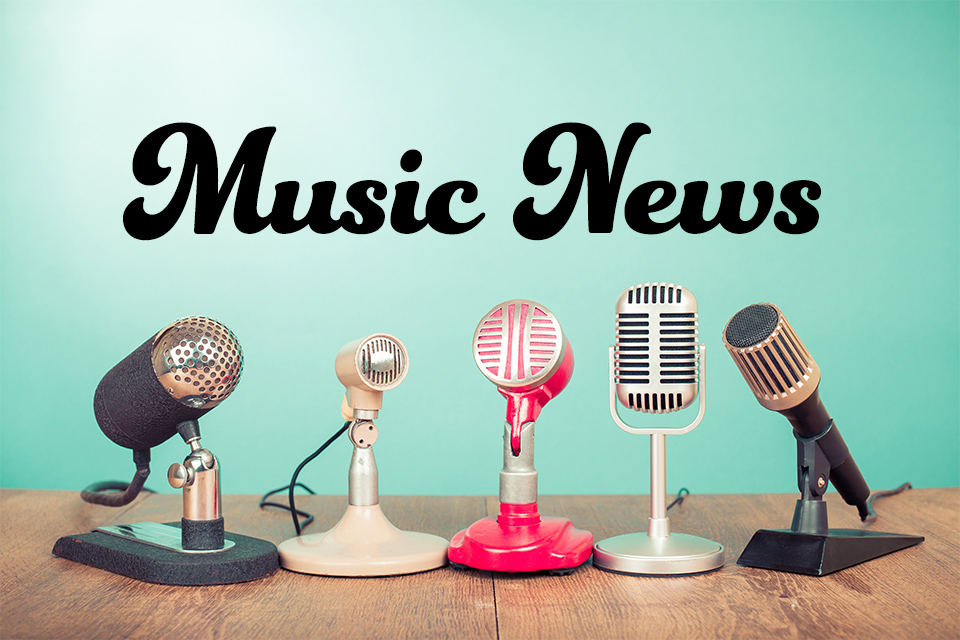 Pearl Jam announced that they will release their much-anticipated eleventh studio album, Gigaton, on March 27!  Gigaton marks the band's first studio album since GRAMMY award-winning Lightning Bolt. In support of Gigaton, Pearl Jam will embark on a 16-date North American tour in March and April. Catch the tour at The Pepsi Center on April 9!
Announcing Gigaton: A new album and tour coming Spring 2020!
More info at https://t.co/uDIWRrKT1y pic.twitter.com/AwECDMa5Zz
— Pearl Jam (@PearlJam) January 13, 2020