Rachel Leigh Cook Will Be in the "She's All That" Remake "He's All That"
She's playing the mother of one of the main characters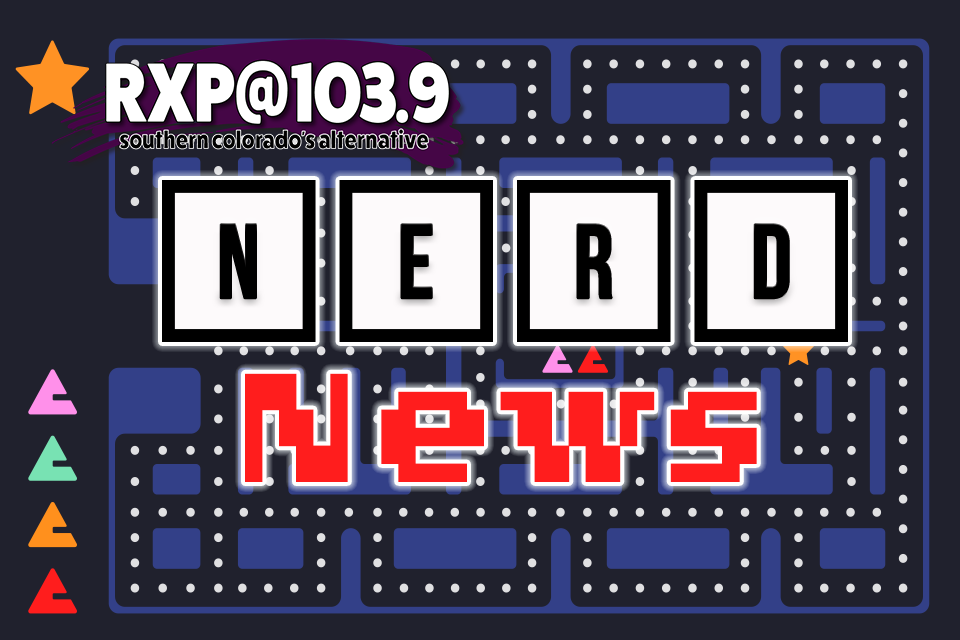 The actress who originally starred as Laney Boggs in the 1999 Movie, "She's All That" has signed on to Miramax's gender-swapped remake called "He's All That".
She'll play the mother of a popular girl who accepts a challenge to turn the school's least popular boy into prom king after a fallout with her boyfriend. Cook's character will NOT be the same as the one she played in the 1999 original.  So, it's just some fun casting, NOT a plot connection to the original.
The original also starred Freddie Prinze Jr., but there's no indication that he's involved.  The original producers and screenwriter are onboard though.
View this post on Instagram