X1039's 103 Free Throwback Thursday
Every morning from 9a-10:39a is 103 minutes of commercial free music, BUT on Thursdays it's nothing but Throwbacks during that time!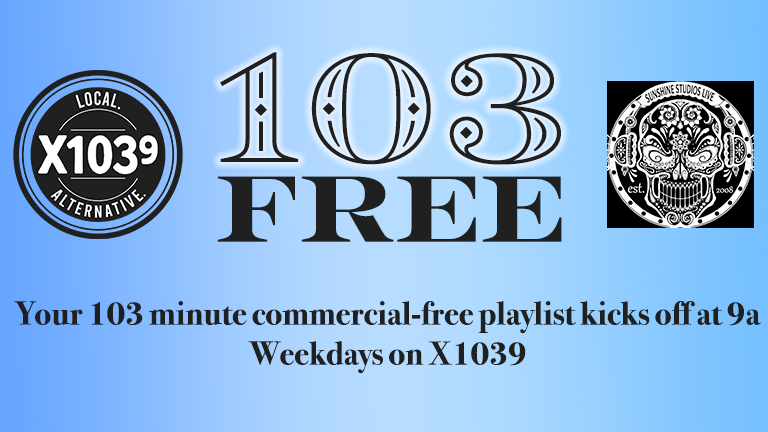 Join Summer Justice every day during the 9a hour for 103 minutes of straight music, courtesy of Sunshine Studios Live. Thursdays are EXTRA special, because it's nothing but 103 minutes of commercial-free THROWBACKS! It's all powered by Sunshine Studios Live-Party Where The Rockstars Do!
During the rest of the week, enjoy hookups like free ink, gift certificates to Mountain Wookies, food hookups and more!