X1039's New. Now. | Sundays from 5p-7p
What's New. Now. with Cate explores brand new music weekly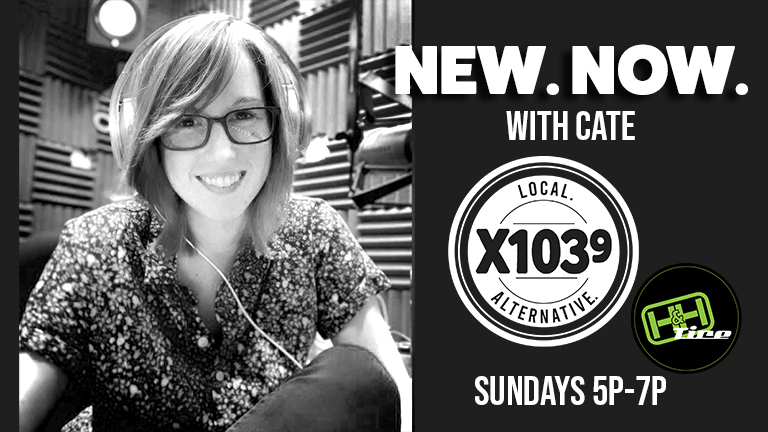 Join Cate, X1039 Music Director, Sundays from 5p-7p as she brings you brand new music weekly in X1039's New. Now.
Each Sunday, you'll get brand new releases from the week, plus new music that should be on your radar. Make sure to follow along each Sunday with our weekly playlist, plus listen to the new episodes of our What's New Now every Friday to hear us deep dive into our favorite new music of the week.
Here's the full playlist from Sunday, December 5.
Also, follow us on Twitter @x1039radio and let us know what you're liking each week!
Powered up by H&H Tire!